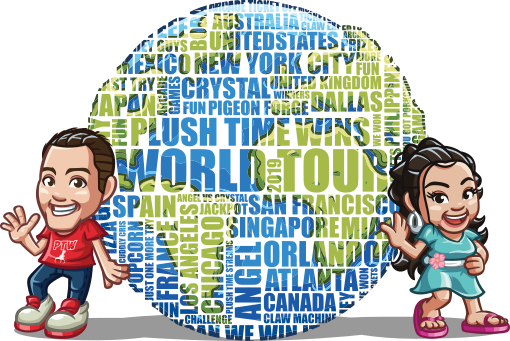 If you have not heard yet, we are going on a world tour in 2019! We will be traveling to various places around the world to experience different cultures and different arcades. We are so anxious to share this exciting news with everyone.
Meet & Greets are free to attend.
We would like to thank our sponsors who have joined us along on this journey. Thank you all for helping to make the World Tour possible!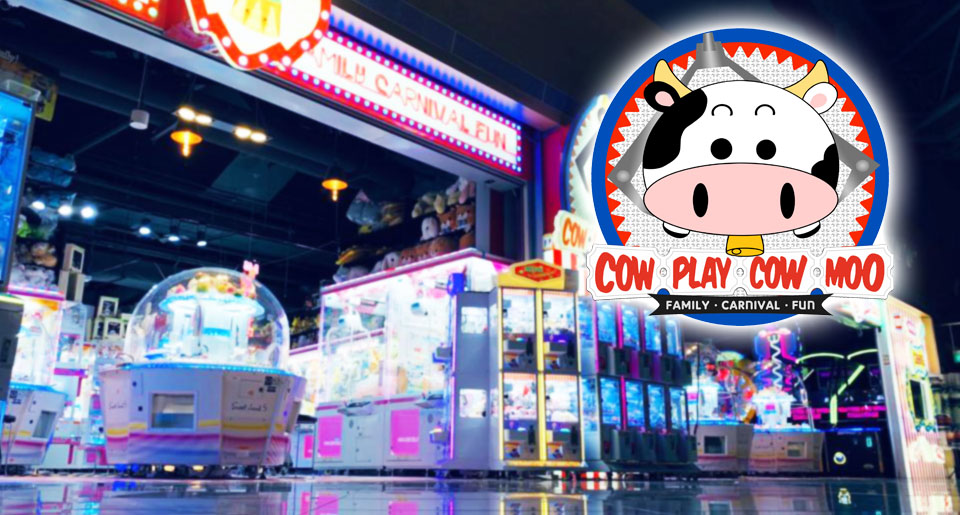 Cow Play Cow Moo Singapore
#03-372 Suntec City, 8 Temasek Boulevard, Singapore 038988
January 27th, 2019
3PM – 5PM
This event is sponsored by Cow Play Cow Moo. Thanks Cow Play Cow Moo!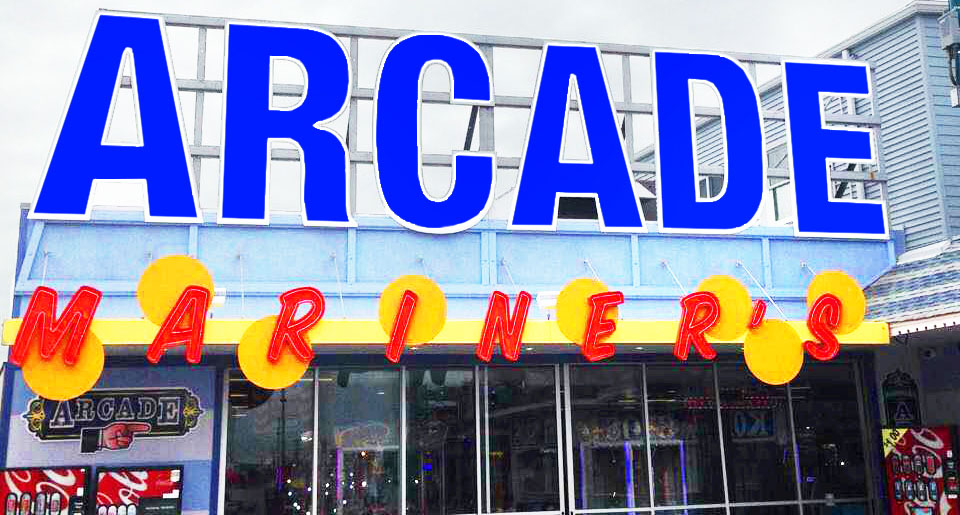 Mariner's Arcade Wildwood
3501 Boardwalk, Wildwood, NJ 
April 27th, 2019
4PM – 6PM
This event is sponsored by Mariner's Arcade; Thank you Mariner's!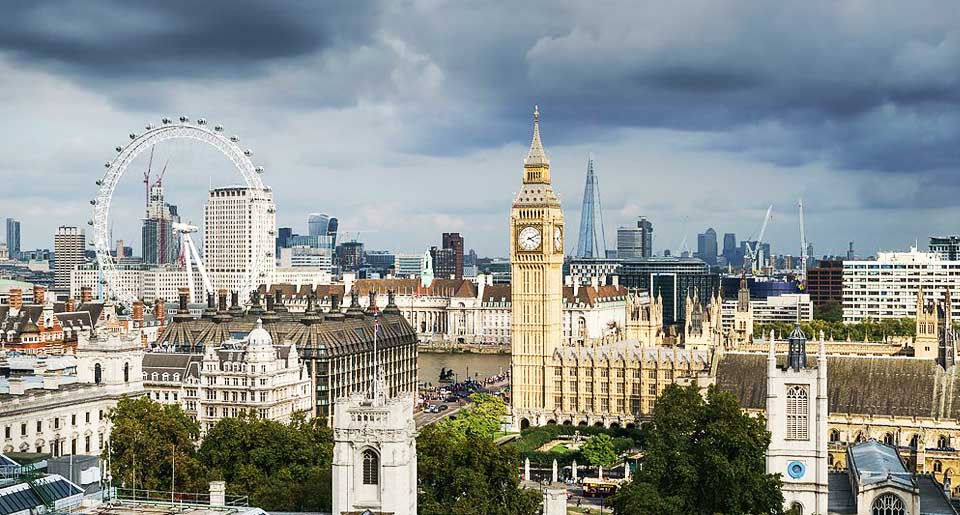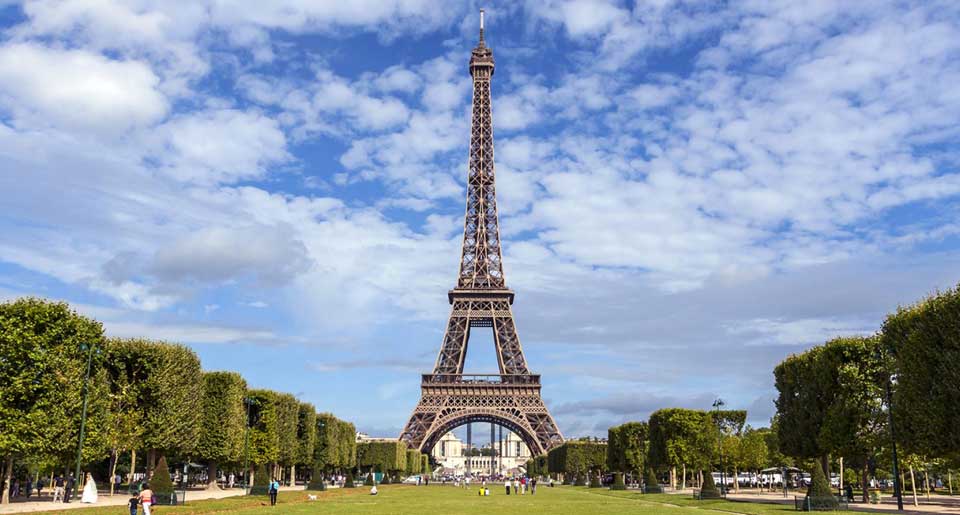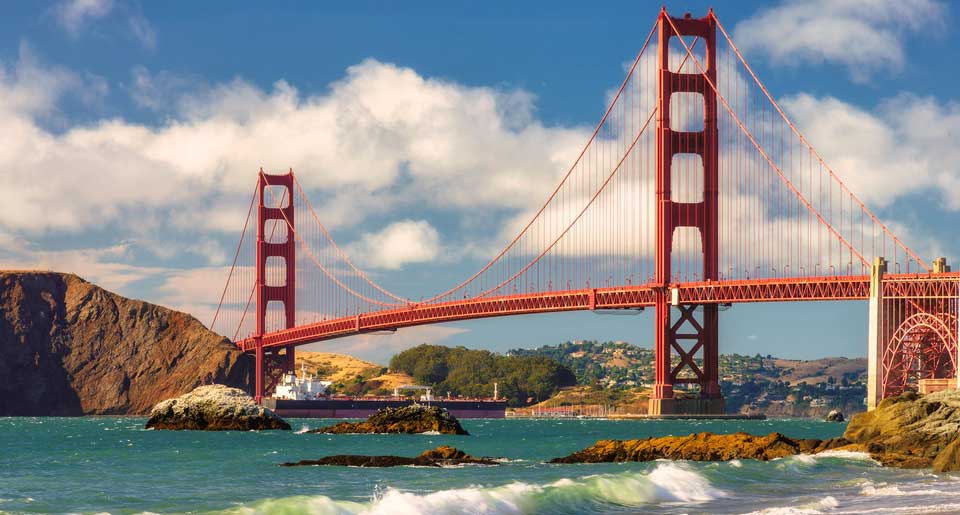 San Francisco, California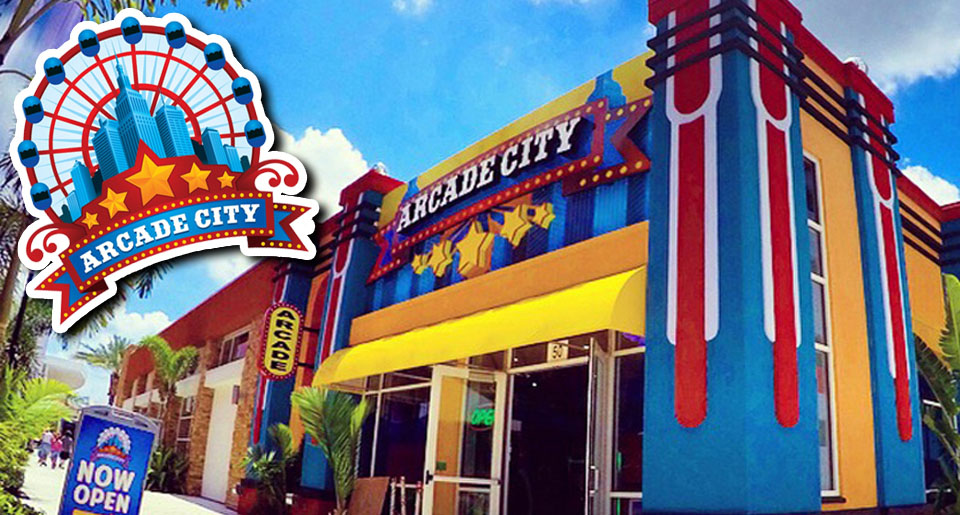 8371 International Dr, Orlando, FL 
January 12th, 2019
4PM – 6PM
This event is sponsored by Arcade City Orlando; Thanks FACE Amusement!