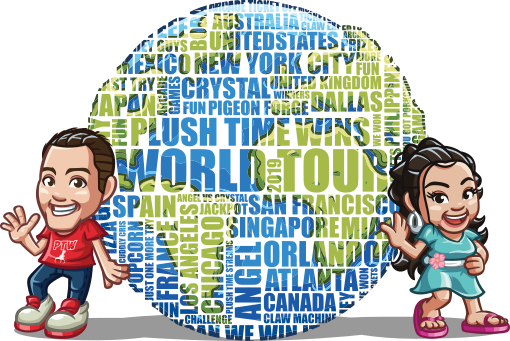 If you have not heard yet, we are going on a world tour in 2019! We will be traveling to various places around the world to experience different cultures and different arcades. We are so anxious to share this exciting news with everyone.
Be sure to check back often for updates about the World Tour!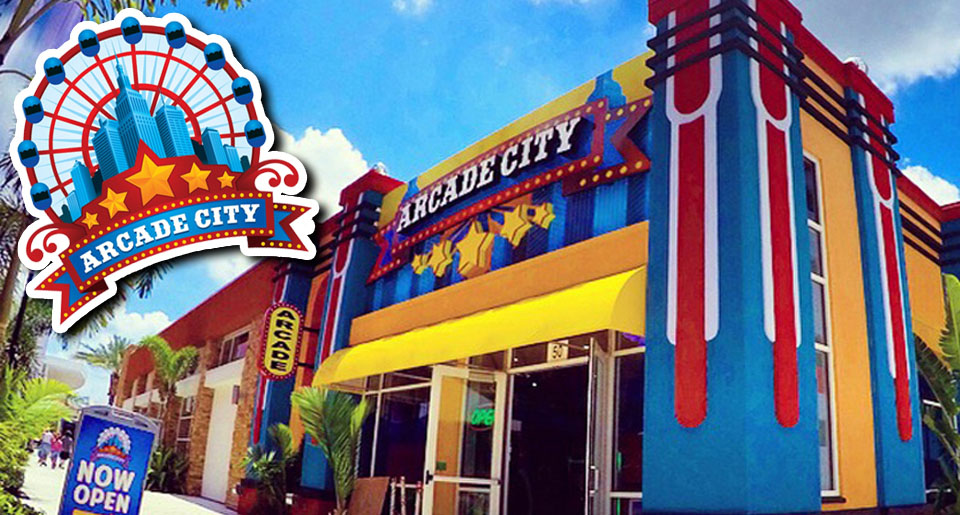 8371 International Dr, Orlando, FL 
January 12th, 2019
6PM – 8PM
This event is sponsored by Arcade City Orlando; Thanks FACE Amusement!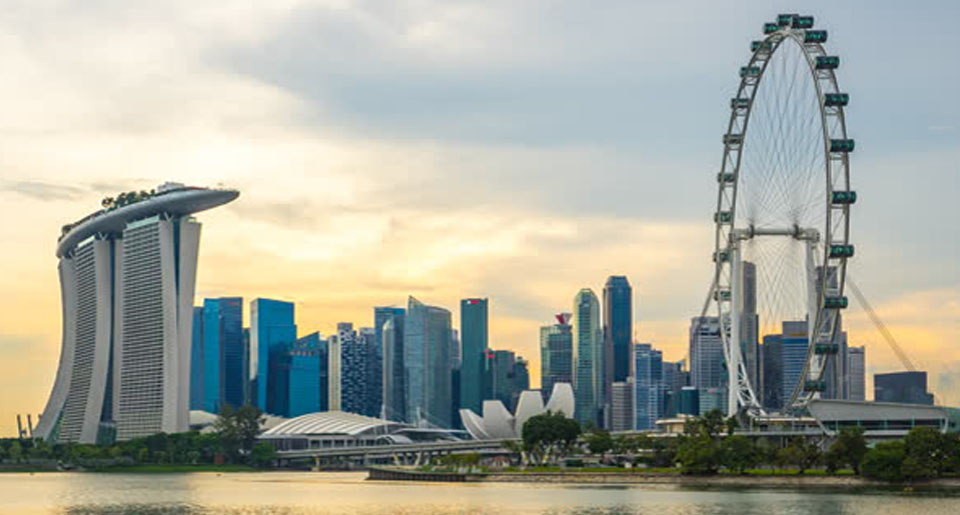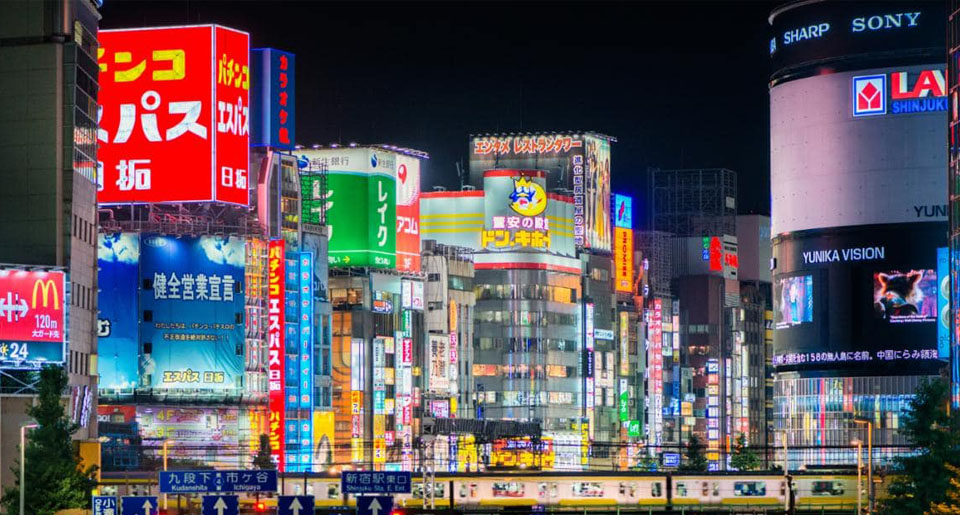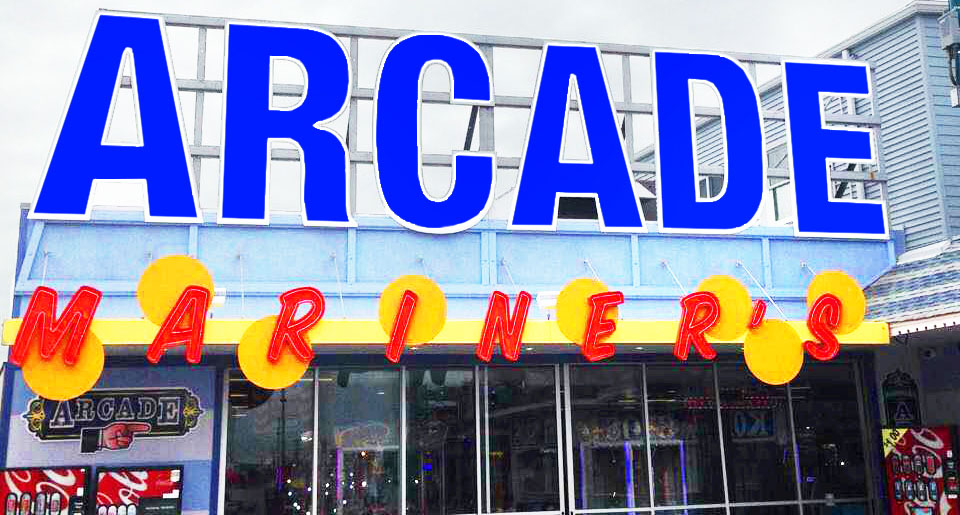 Mariner's Arcade Wildwood
3501 Boardwalk, Wildwood, NJ 
April 27th, 2019
4PM – 6PM
This event is sponsored by Mariner's Arcade; Thank you Mariner's!