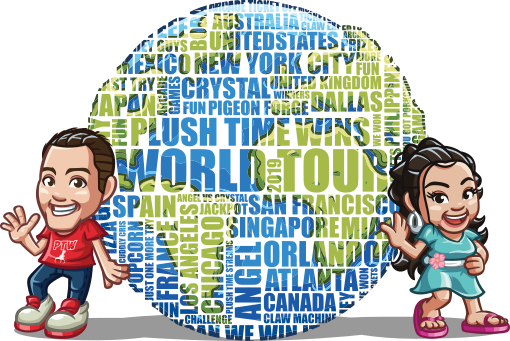 If you have not heard yet, we are going on a world tour in 2019! We will be traveling to various places around the world to experience different cultures and different arcades. We are so anxious to share this exciting news with everyone.
We plan to visit at least one major city within the United States and travel abroad to at least one foreign country, each month during 2019! So the goal is to ultimately visit 12 different countries and 12 major cities by the end of 2019. Just scroll down the page to see some of the countries we plan to visit. If that's not exciting I do not know what is.
But wait, there's more… We have already decided on the majority of the countries and cities we intend on visiting, but we still have room for a few suggestions, that is where you come in. We need suggestions from all of you about other places we should visit. Is there a city within the United States that you think we should visit? Or do you live in a country not shown below? Perhaps there is a country that you think it would be cool to see what their arcades are like? If you answered yes to any of those questions, then send us a message to let us know. You can contact us through our various social media accounts or email us through our website.

We look forward to all of your suggestions. As we gather more information about the world tour we will update this page.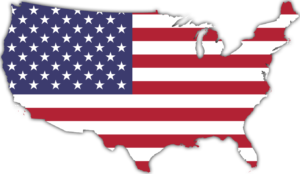 Orlando, FL
Miami, FL
Atlanta, GA
New York, NY
Chicago, IL
Los Angeles, CA
San Francisco, CA
Dallas, TX
Houston, TX
Pigeon Forge, TN