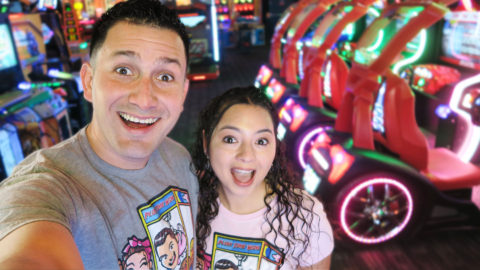 Join us on our arcade adventures as we set out to win big jackpots, huge prizes, and just have an all around fun time! Everyone could use a little extra fun.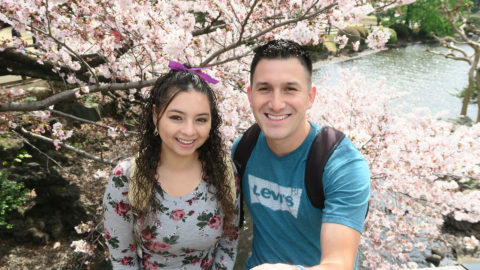 Catch a more personal side of us on our vlog channel. We post a variety of videos here; everything from our travels to our daily habits in our household.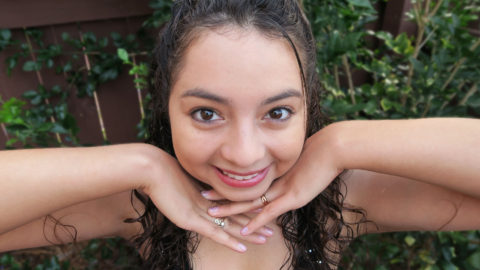 Do you love watching Crystal? If so, here is the channel for you, Cute Cuddly Cris. On Crystal's channel you can expect to see shopping, crafts, and cooking! She loves to shop, and it definitely shows on her channel!