Welcome! Have a seat and be prepared to hear how it all started. Let's talk about, Plush Time Wins.
Way back in 2014, Angel found himself bored one day while studying for college. So as any bored person would do, he decided to watch videos on YouTube. He somehow ended up coming across videos of people winning from claw machines. He was fascinated to see that so many people were actually able to win from claw machines consistently. After a week or so of watching others win on YouTube, Angel said to himself, "Hey, we can do that!" The next thing you know, Angel and his girlfriend, Crystal, headed out to see if they too could win from a claw machine. They ended up winning a few prizes but most importantly they walked away with a desire to win more!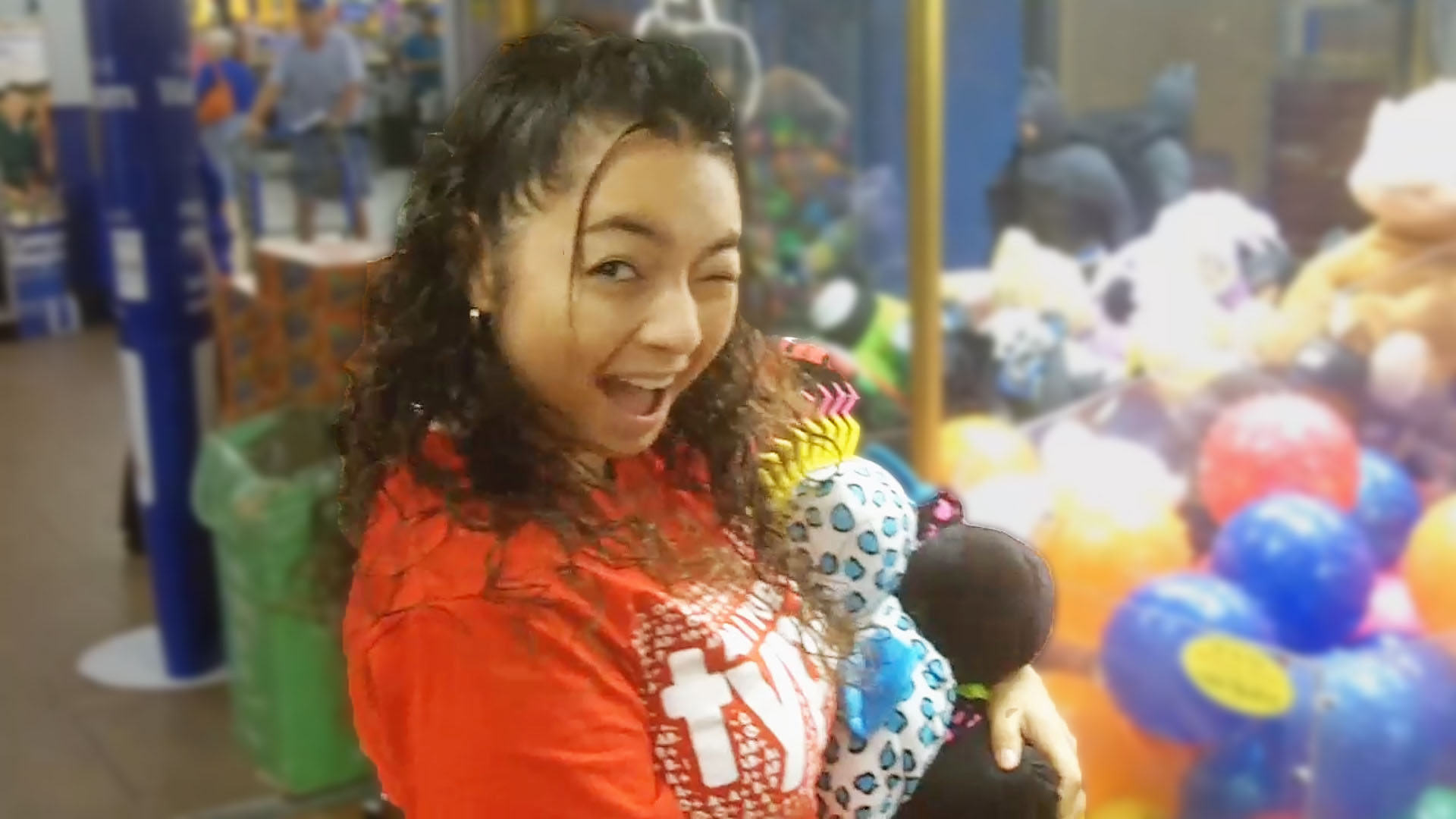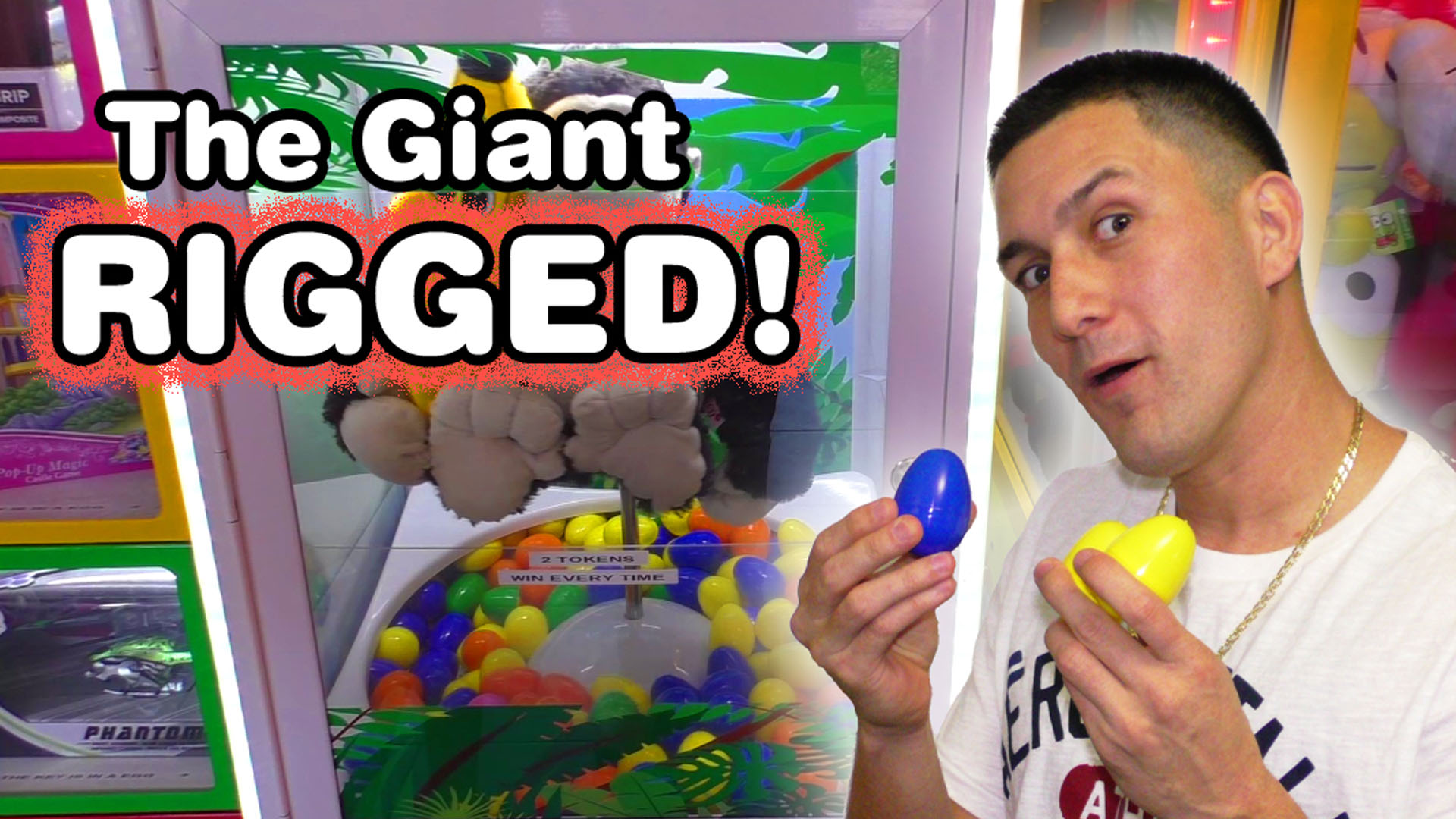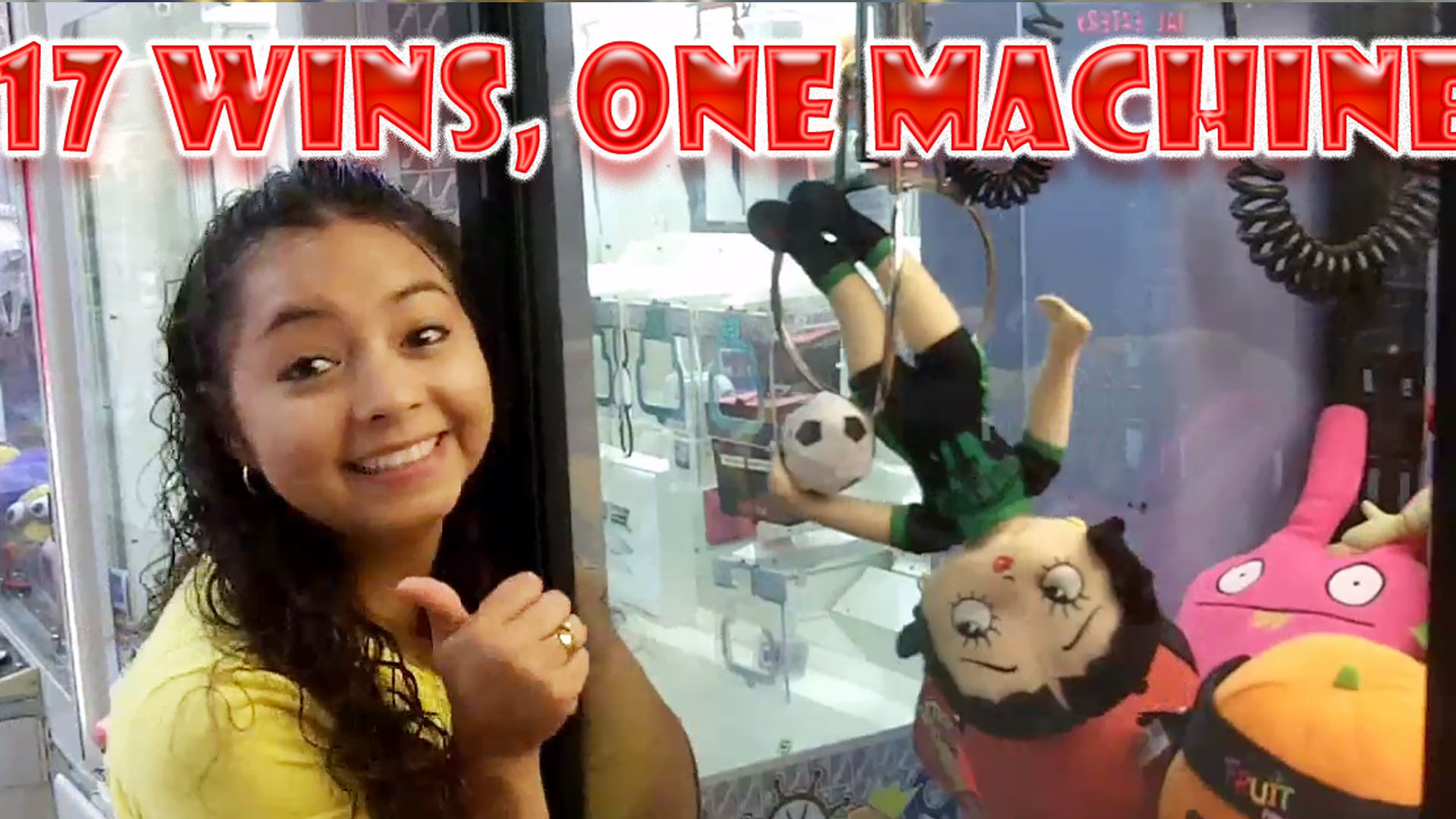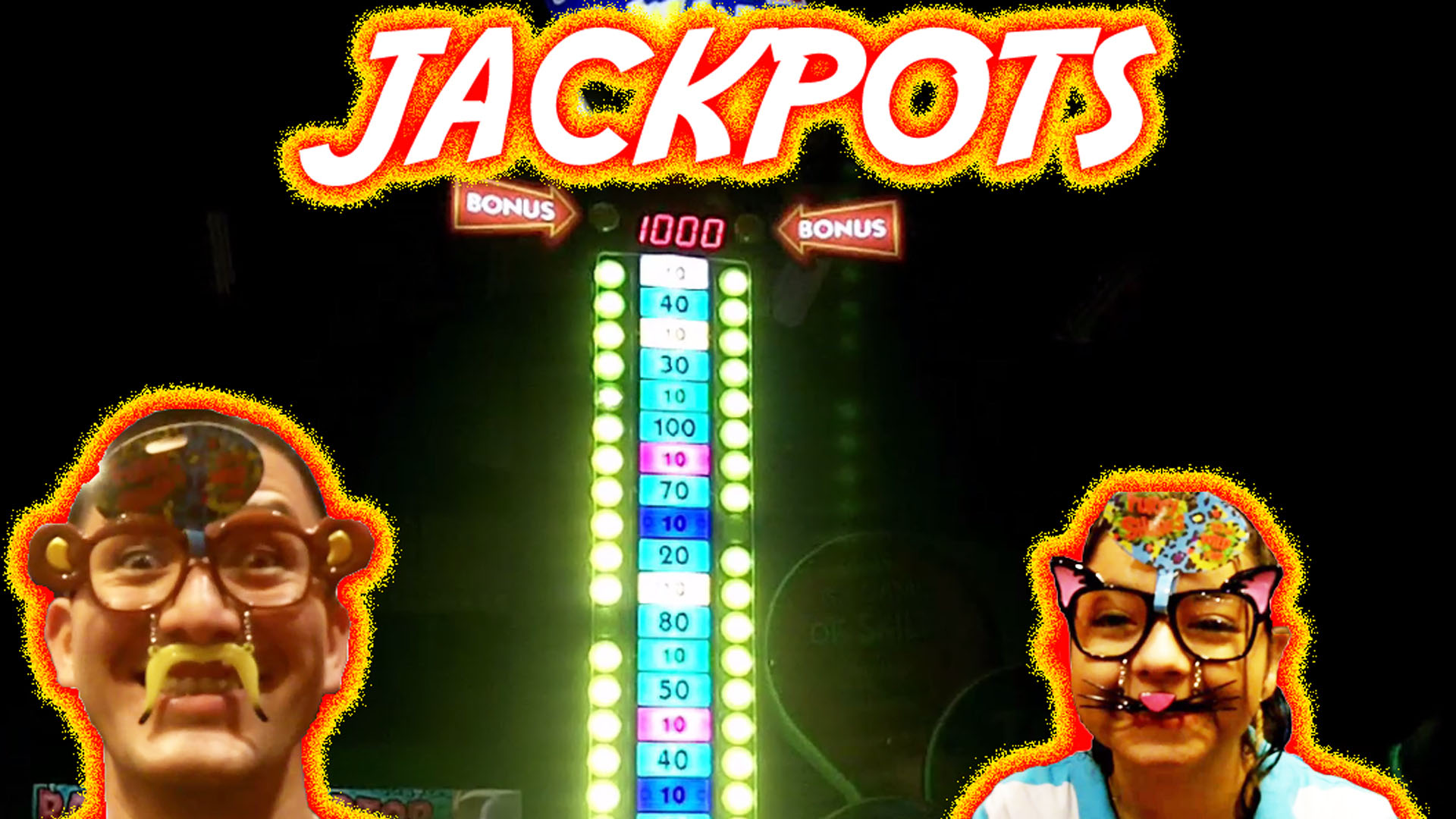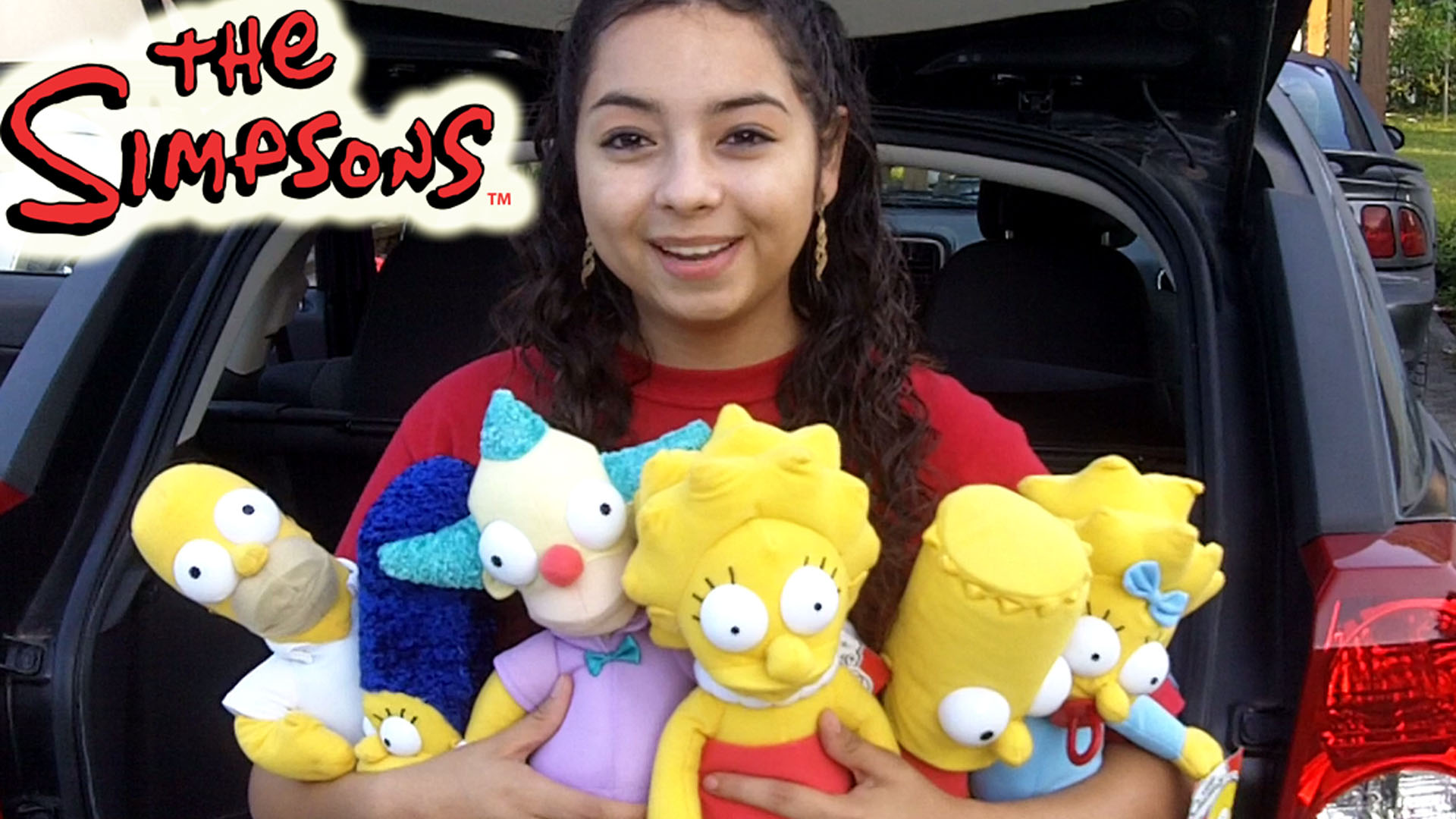 After a few months of winning prizes and gaining confidence, a little YouTube channel called Plush Time Wins was born. Angel and Crystal created Plush Time Wins as a way to share their experiences with others so that they too could feel the excitement of winning.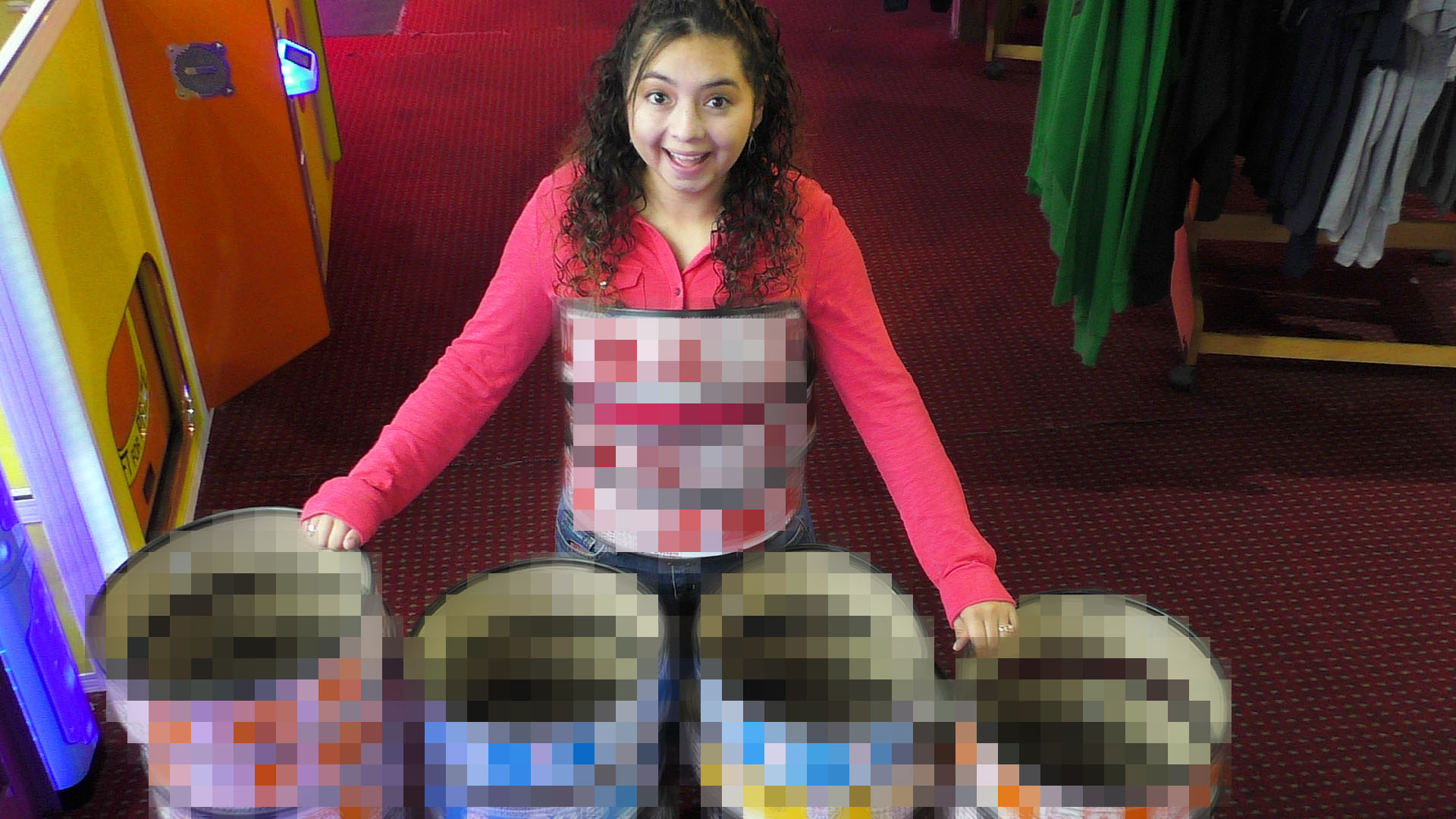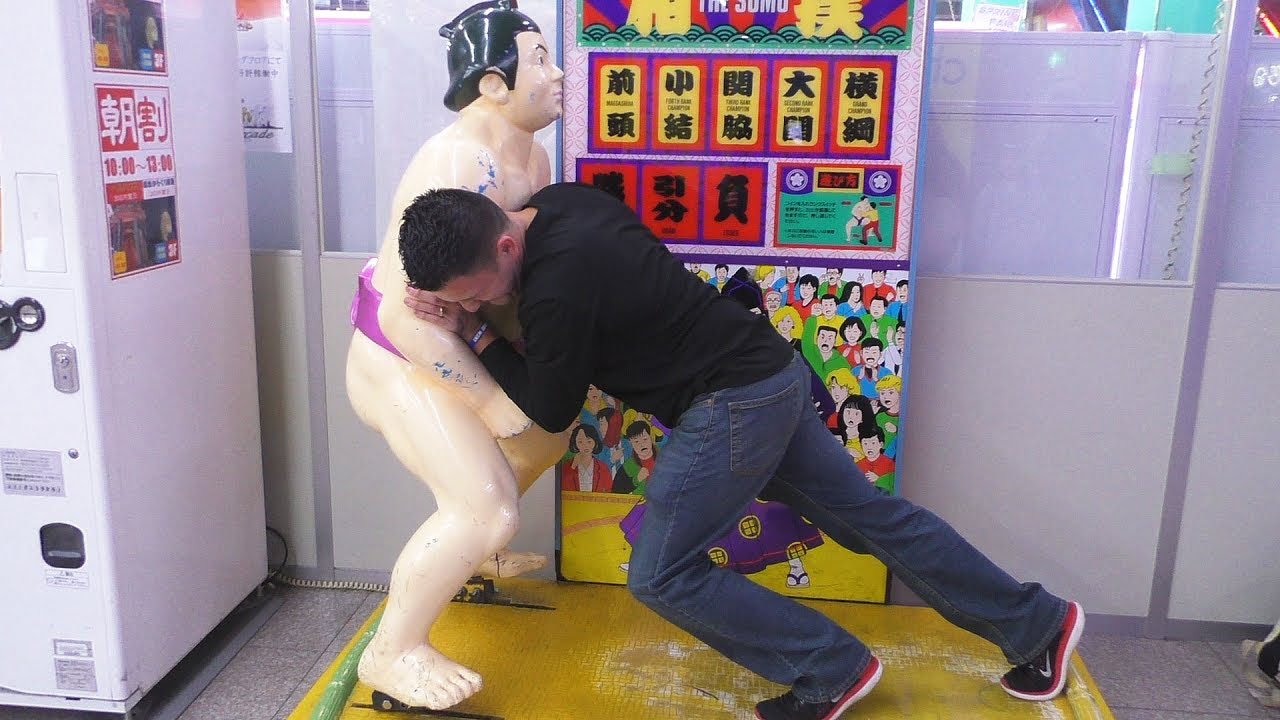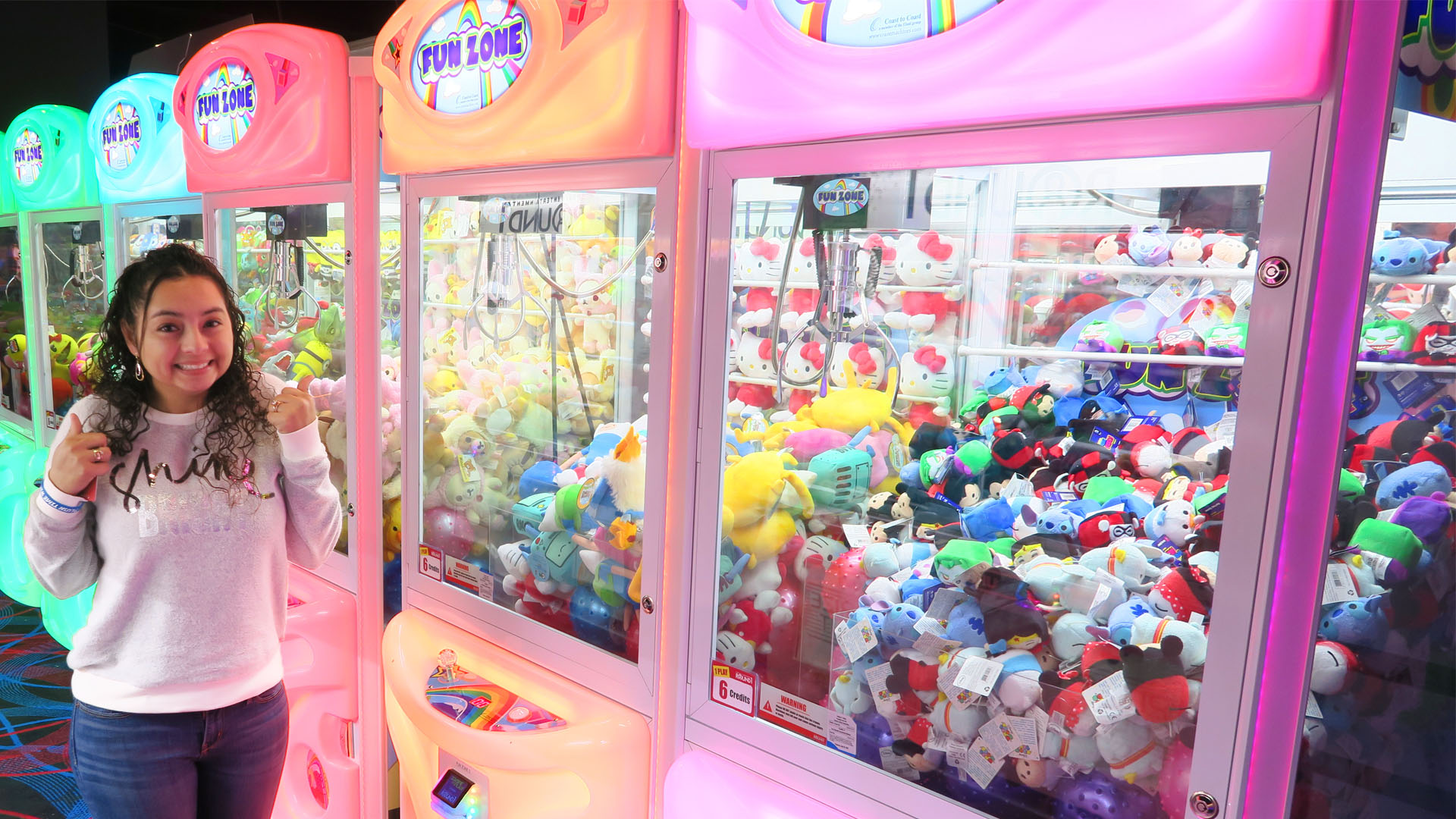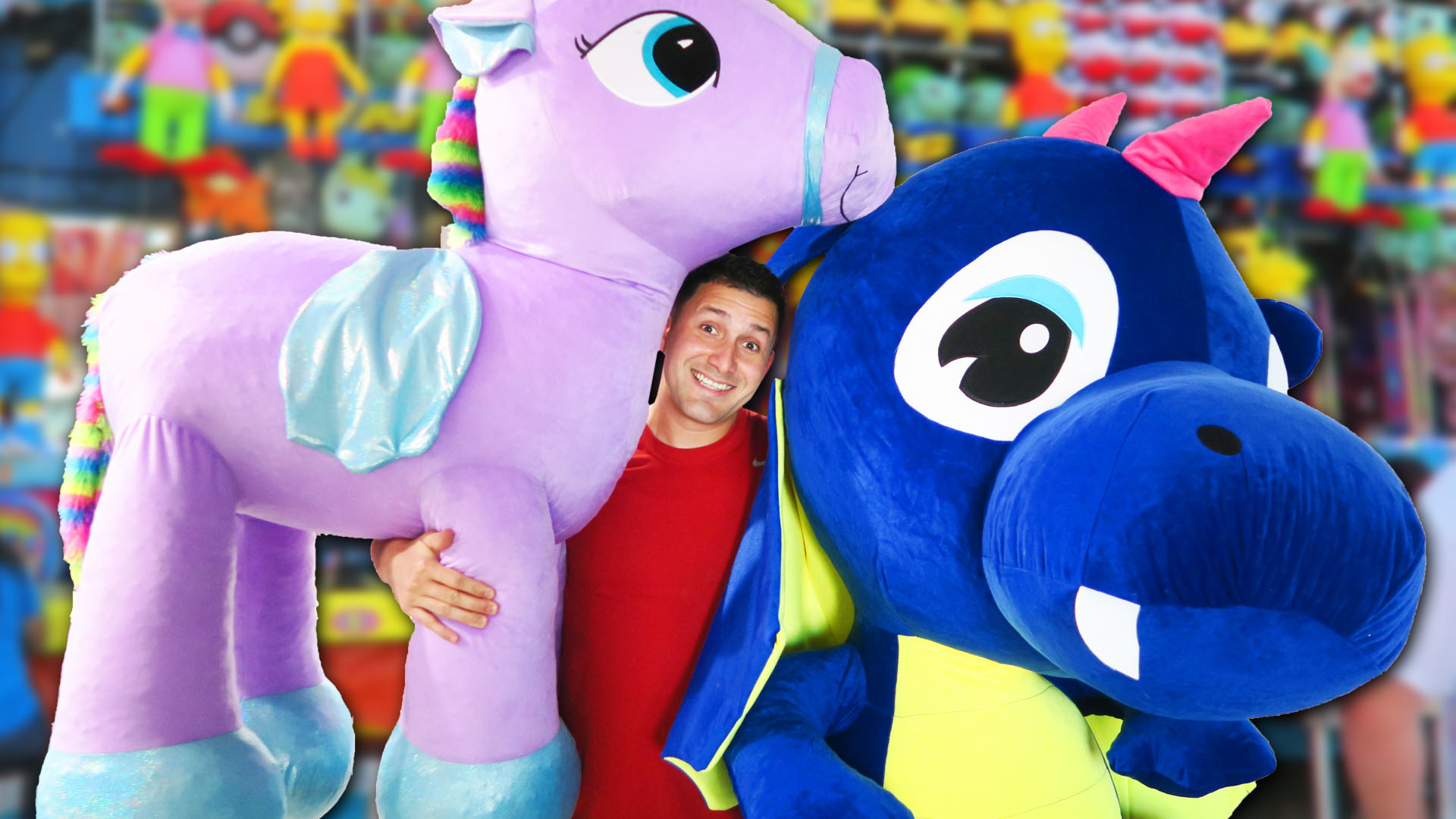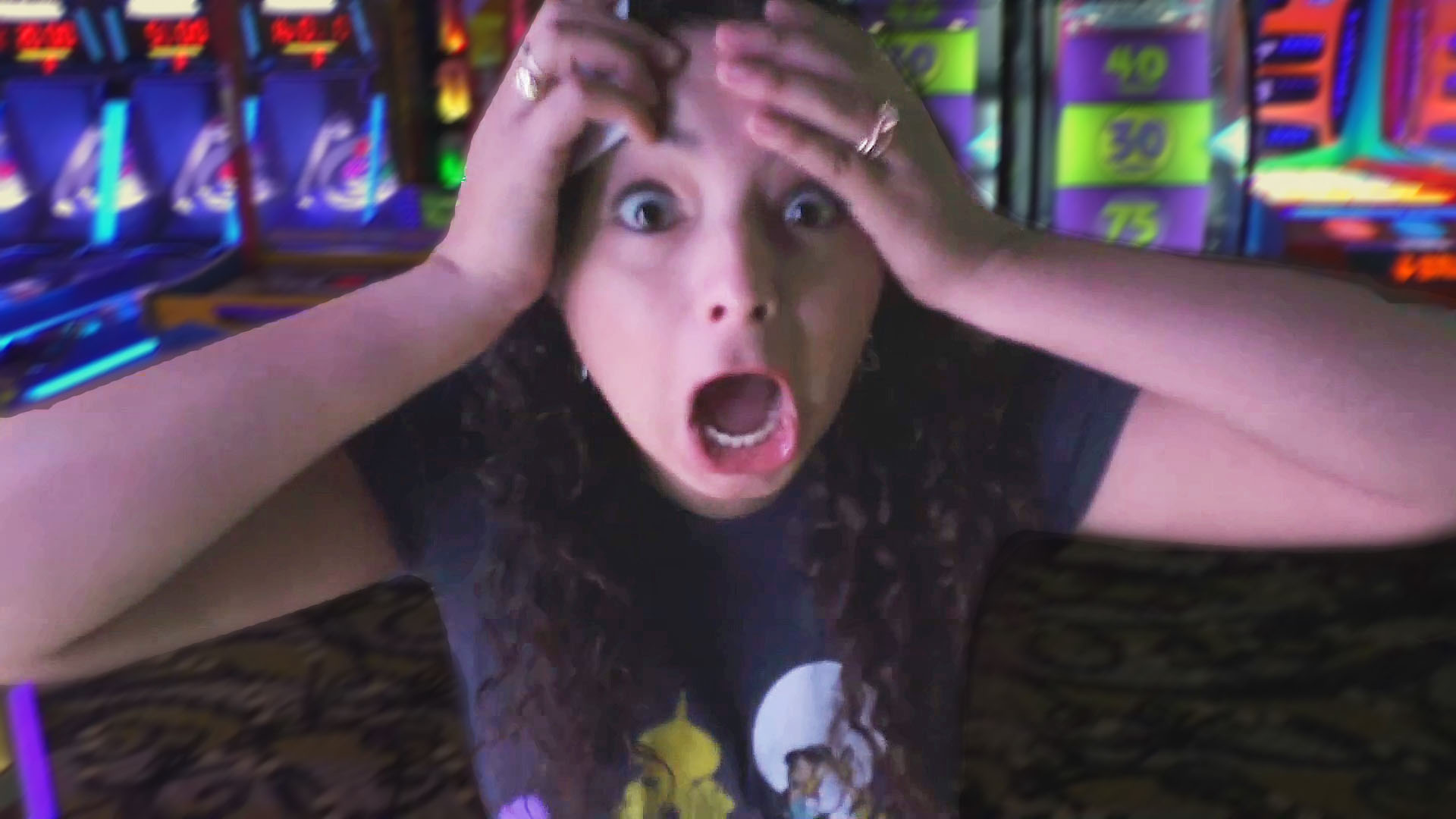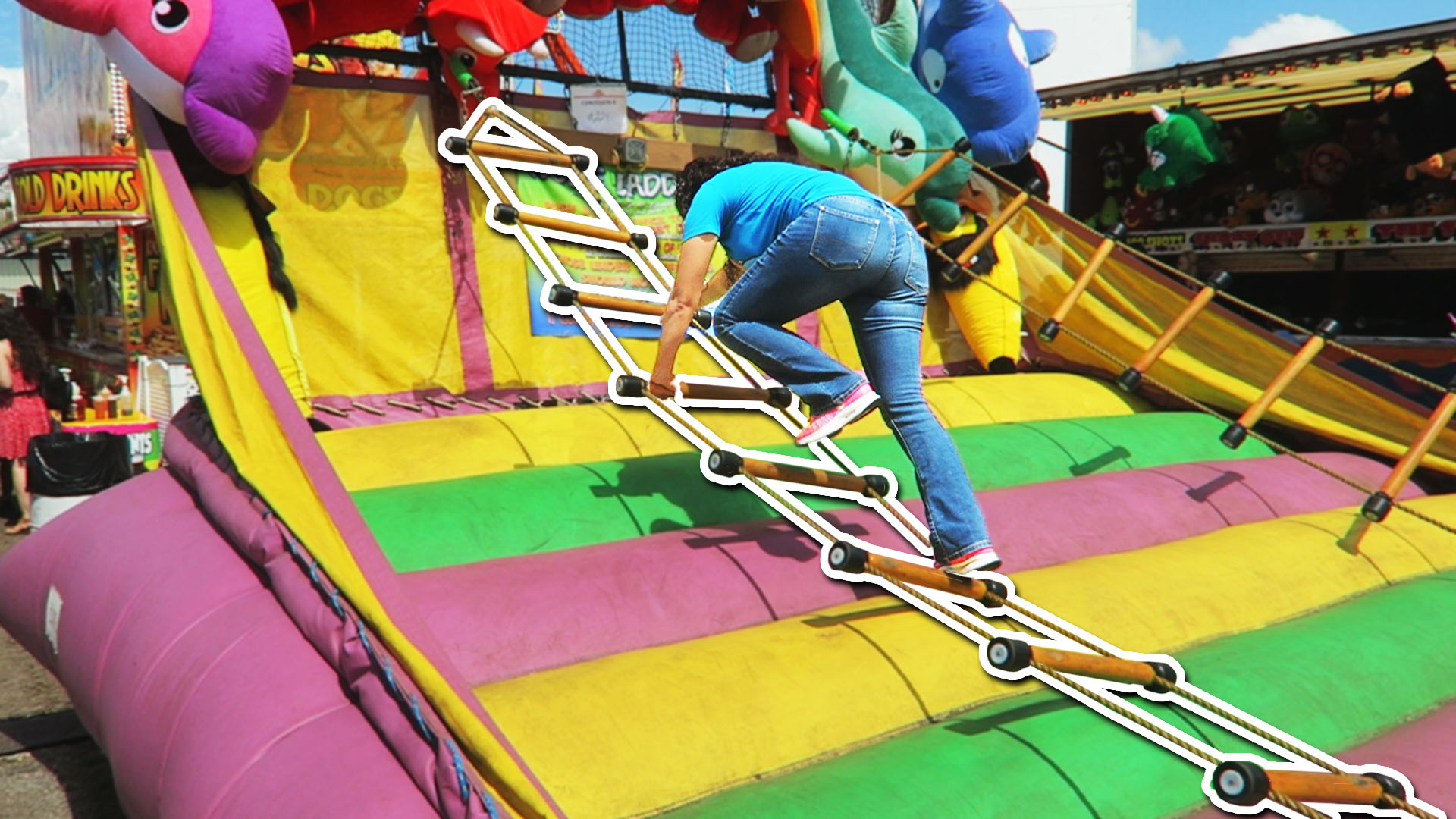 Fast forward to now, with over 1 million subscribers and hundreds of millions of views, Plush Time Wins shows no sign of slowing down. No longer just uploading videos of claw machine wins, they have expanded their content to include their arcade trips, fun challenges, carnival games, and their worldwide adventures.
Plush Time Wins has grown a loyal viewership over the years and we hope to continue to expand our global audience, but our main goal has always stayed the same, to always have fun!